Chromatography Technology
---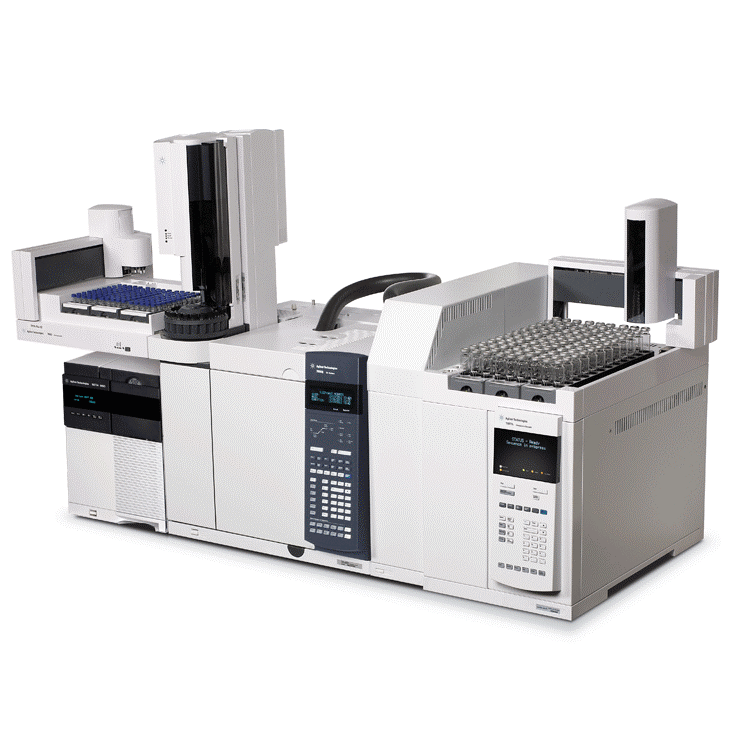 Analytical Service at Creative Proteomics offers a number of GasChromatography (GC), Liquid Chromatography (LC), High Performance Liquid Chromatography (HPLC), Mass Spectrometry (MS), GC-MS, LC-MS, HPLC-MS, and et al., analytical instrumentation and expertise for client testing and research projects. Our Ph.D level analyst will review your project, optimize method parameters, enhance resolution and sensitivity, and provide a more robust method for you. Clients can utilize Creative Proteomics's techniques to extend your analytical R&D.
Including:
GC Based Analysis Services
LC Based Analysis Services
HPLC Based Analysis Service
UPLC Based Analysis Service
GPC Based Analysis Service
GPC/SEC Based Analysis Service
GPC-NMR Based analysis Service
IC Based Analysis Service
HPTLC Based Analysis Service

* For Research Use Only. Not for use in diagnostic procedures.
Our customer service representatives are available 24 hours a day, 7 days a week.
Inquiry