Glycomics is the systematic study that focuses on determining the structure and function of the complete set of glycans and glycoconjugates and identifying the genes that encode glycoproteins in cell, tissue, organism, or other living systems. Numerous techniques and analytical methodologies have been developed and applied to take on large-scale analyses of the glycome. These approaches can potentially lead to profound insights about the roles of glycans in nature and how they involve in all aspects of biology, health, and disease.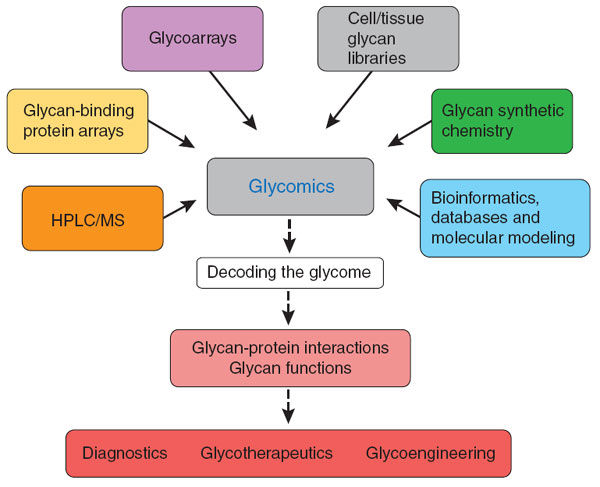 Figure 1. Emerging glycomics technologies
Glycomic analysis aims to understand how glycans relate to a particular biological event. They generally involve releasing free glycans from glycoproteins/proteoglycans or glycolipids. The obtained glycan mixtures can be derivatized and then separated by HPLC, CE and other approaches, and further analyzed by MS or NMR. For identification of site-specific glycosylation, glycopeptides can be obtained by proteolysis and then analyzed before or after glycan removal. The microarrays (glycan microarray, lectin microarray) can be used to identify the glycan-protein interactions.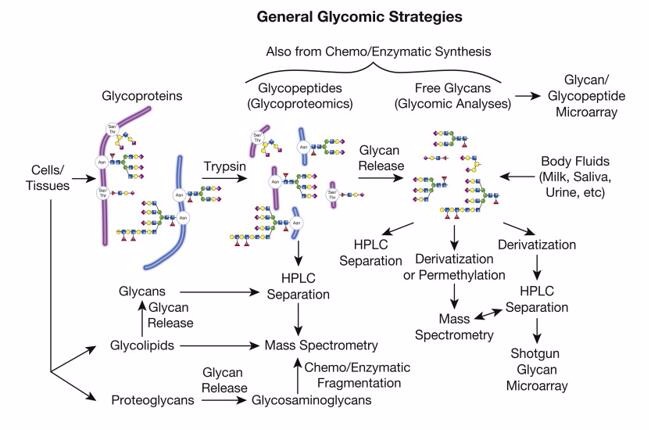 Figure 2. The general strategy of Glycomic analysis
Creative Proteomics use advanced analytical techniques such as mass spectrometry, liquid chromatography, microarray, fluorescence and NMR spectroscopy to identify putative targets. We offer a wild range of glycomics services, including:
Creative Proteomics, staffed by highly experienced biological scientists in omics studies, can provide our customers a series of glycomics and bioinformatics analysis services. Please feel free to contact us and see how we can help you address your problems.
How to place an order

*If your organization requires signing of a confidentiality agreement, please contact us by email.