Correlation networks have been widely used in bioinformatics research. For example, weighted gene co-expression network analysis (WGCNA) is a systems biology method for describing the correlation patterns among genes across different samples. Correlation networks contribute to network based gene screening methods that can be applied to identify candidate biomarkers or therapeutic targets. Now, bioinformaticians at Creative Proteomics are proud to tell you we are open to help you with Network Analysis Service!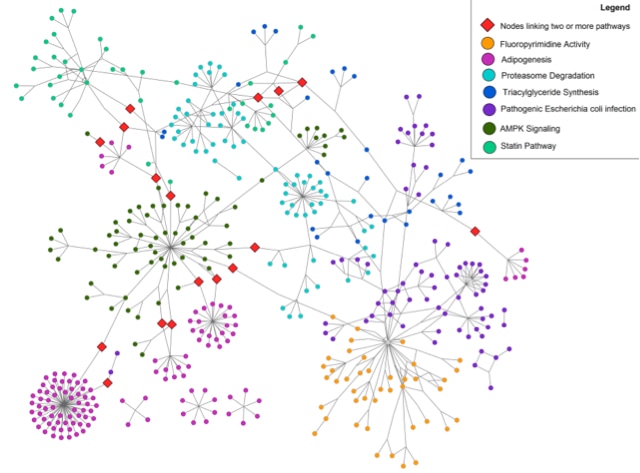 Network analysis has been successfully applied in various biological contexts, such as:
Cancer
Mouse genetics
Yeast genetics
Analysis of brain imaging data
Network analysis service provided by Creative Proteomics includes:
How to place an order:
 

*If your organization requires signing of a confidentiality agreement, please contact us by email
As one of the leading omics industry company in the world! Creative Proteomics now is opening to provide network analysis service for our customers. With over 8 years experience in the field of bioinformatics, we are willing to provide our customers the most outstanding service! Contact us for all the detailed information!