Bioinformatic Univariate Analysis Service
---
Univariate analysis is very common in statistical analysis, with only one variable involved. The analytic results are descriptive or inferential, thus this analysis is widely used for the analysis of data collected from proteomics or metabolomics. Metabolomic data are usually multi-dimensional, with the number of features (peaks, metabolites) ranging from several dozen to hundreds or even thousands. The features of acquired data represent snapshots of global biochemical profiles of each organism. The majority of these features are expected to be within normal physiological range, while some of the features may fluctuate dramatically due to the change of physiological conditions. Identifying these 'key' features is the first step to find potential biomarkers and unveil the underlying biological function. Creative Proteomics offers a number of different strategies to perform featured identification and assessment.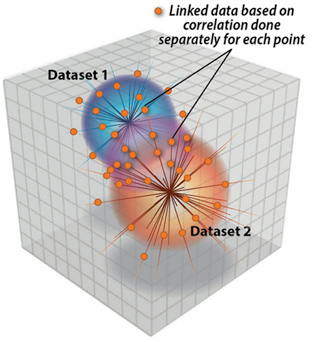 Univariate analysis services provided by Creative Proteomics include:
How to place an order:


*If your organization requires signing of a confidentiality agreement, please contact us by email
* For Research Use Only. Not for use in diagnostic procedures.
Our customer service representatives are available 24 hours a day, 7 days a week.
Inquiry