Services
---
Omic' technologies adopt a holistic view of the molecules that make up a cell, tissue or organism. Creative Proteomics can provide unique solutions for proteomics, metabolomics, glycomics, and bioinformatics. Our professional platform contains advanced instruments, such as HPLC, UPLC, MS, and so on, thus providing a comprehensive understanding of your research. Based on experienced scientists, we can readily meet the rigorous demands of various fields, such as life sciences, nutrition research pharmaceutical drug development, etc.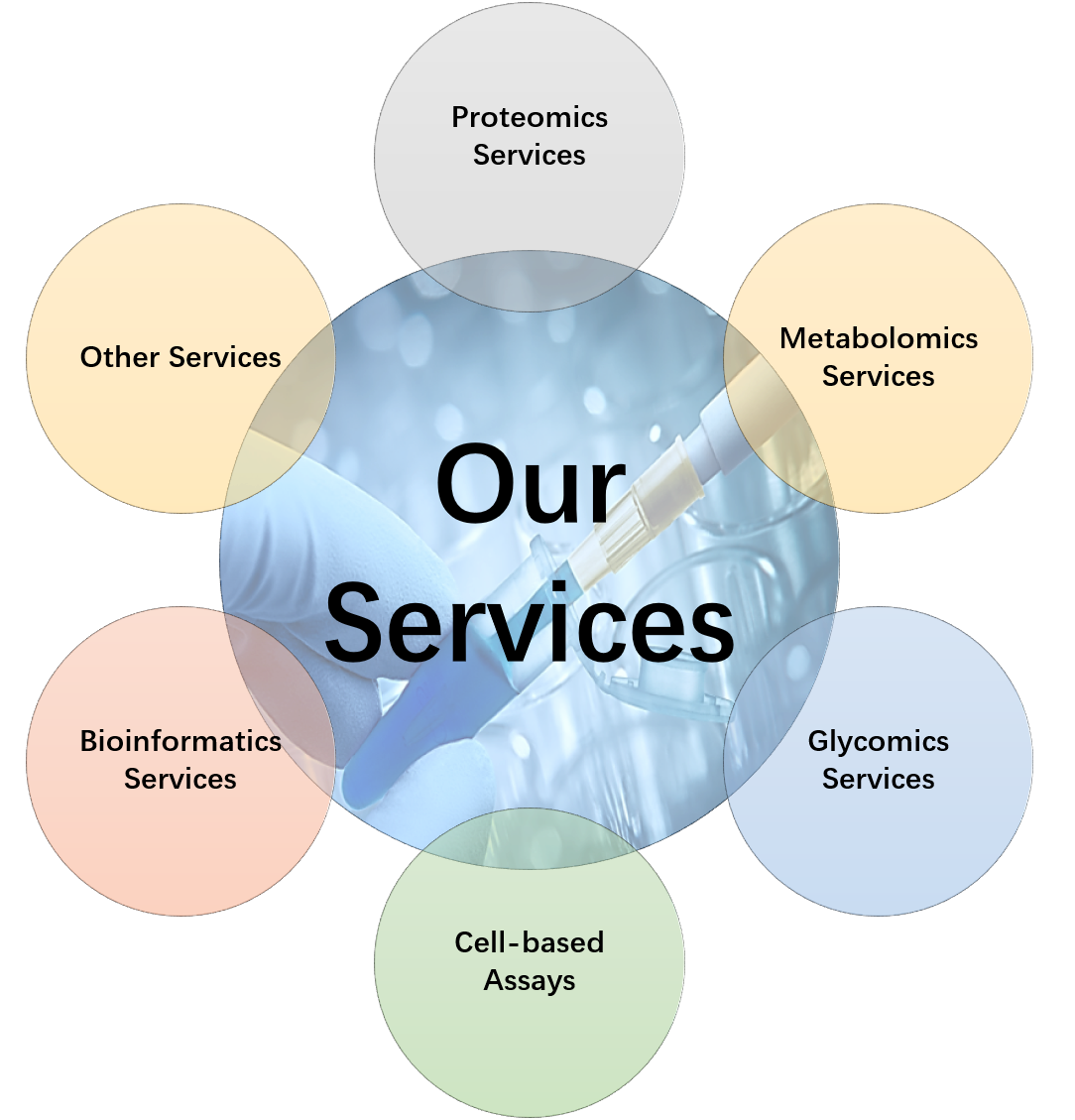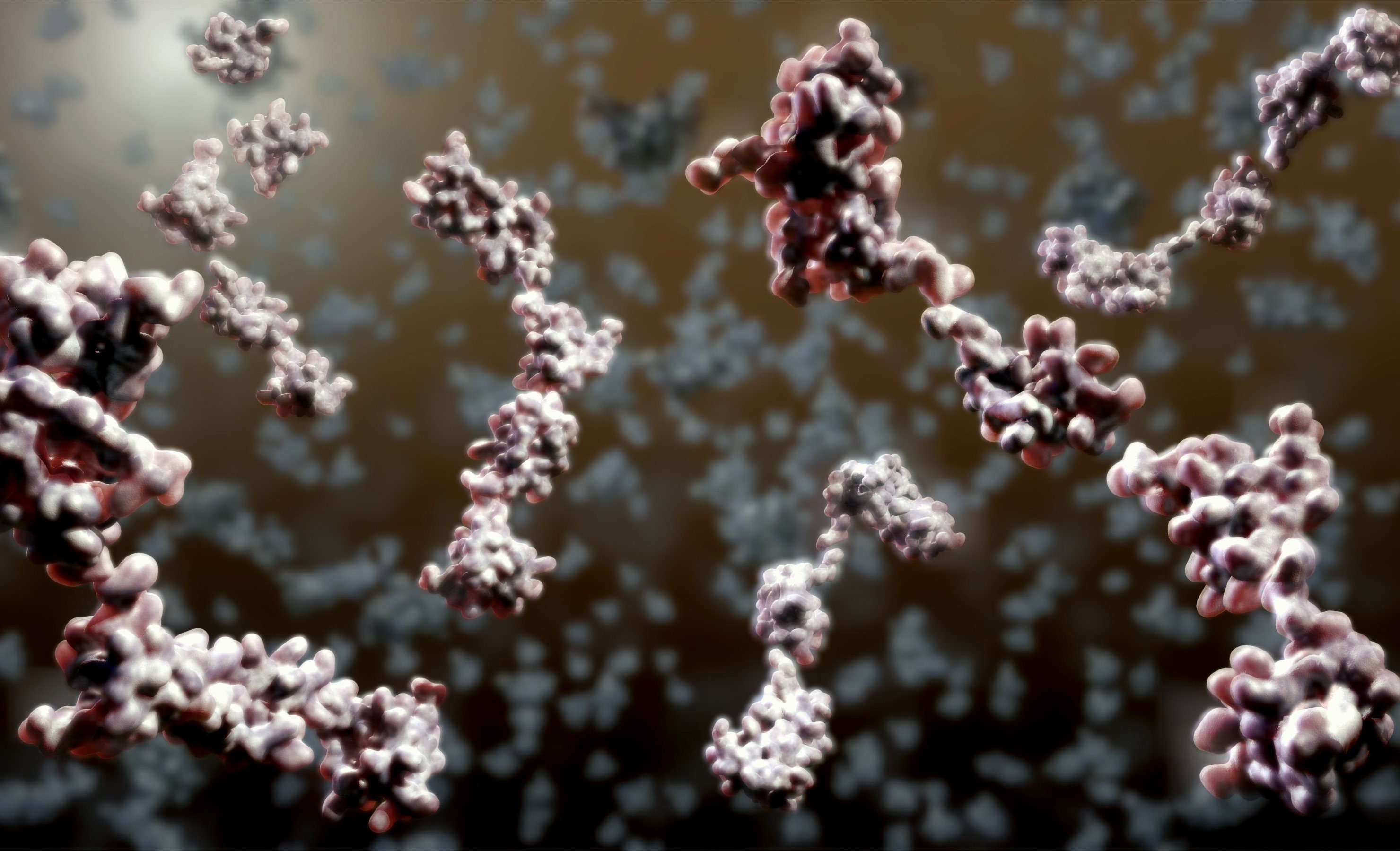 etc.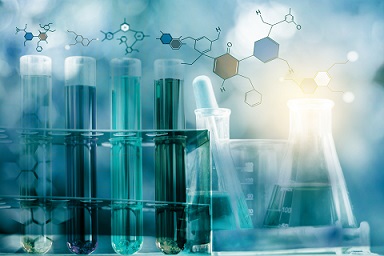 Metabolomics is the study of the small molecule metabolic products (the metabolome) of a biological system. Based on advanced techniques (such as MS, NMR, etc.), we can provide targeted and untargeted metabolomics services, lipidomics services, metabolic flux analysis, etc.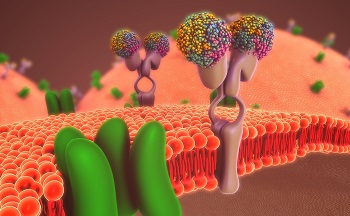 Glycomics focuses on identifying the structure and function of glycans in biological systems. Creative Proteomics utilizes advanced analytical techniques such as MS, LC, microarray, fluorescence and NMR to provide glycan profiling, glycosylation site analysis, glycopeptides analysis, microarray analysis, etc.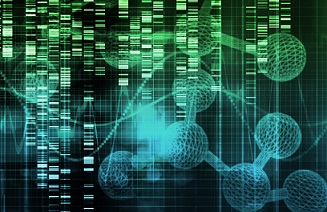 Bioinformatics, as a powerful tool, has become increasingly important in mining and interpreting the tremendous biological data for high-throughput omics research. Equipped with advanced computing instruments and software, our scientists can provide bioinformatics for proteomics, metabolomics, and proteins.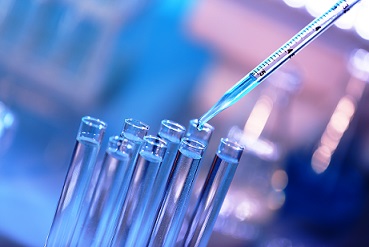 With years of experience, Creative Proteomics is proud of satisfying the needs of our clients in proteomics, metabolomics, glycomics, and bioinformatics analysis. If you have any questions or specific requirements, please feel free to contact us. We are looking forward to cooperating with you.
* For Research Use Only. Not for use in diagnostic procedures.
Our customer service representatives are available 24 hours a day, 7 days a week.
Inquiry