Molecular Mass Determination
Information of molecular mass and distribution can help you to understand the composition, properties, and identity of your protein sample. Our molecular weight analysis techniques include Mass Spectrometry (MS), offering accuracy of measurement over a wide molecular weight range, with minimal amount of sample. With our well-established platform, we promise accurate identification and monitoring of low intensity isoforms. Furthermore, any difference between theoretical and measured mass may be identified as potential modifications on the proteins.
Our comprehensive service and detailed reports will provide you with the number average molecular weight (Mn), weight average molecular weight (Mw), z-average molecular weights (Mz) and Polydispersity (Mw/Mn) on both single and multi-component polymer samples.
List of our molecular mass determination service:
Number average molecular weight (Mn)
Weight average molecular weight (Mw)
Z-average molecular weights (Mz)
Polydispersity (Mw/Mn) on both single and multi-component polymer samples
Accurate molecular mass determination service (proteins with modifications, such as glycosylation, phosphorylation, etc.)
Molecular mass distribution service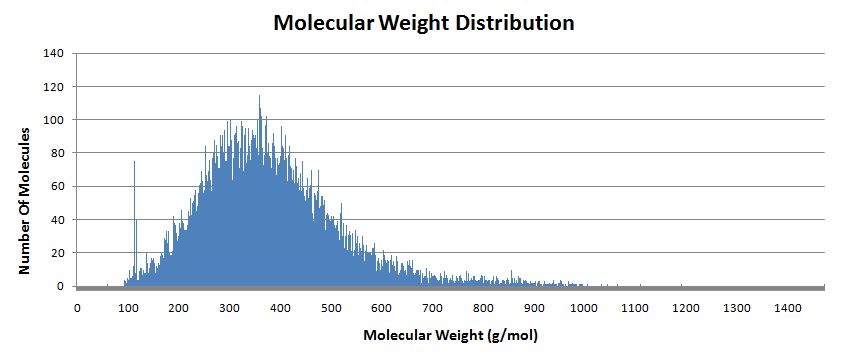 Technology platforms:
Size exclusion chromatography (SEC)
Electrospray Ionization Mass Spectrometry (ESI-MS)
Feature and advantage of our molecular mass determination service:
Intact protein molecular weight characterization
Compatible for a wide range of molecules – peptides, proteins, glycoproteins
Accurate mass measurement – clarification of the elemental composition of molecules
Strictly follow ICH Q6B requirements for characterization of biopharmaceuticals
Quality control and SOP-driven wokflow
Ordering Procedure:

Our customer service representatives are available 24 hours a day, from Monday to Sunday. Contact Us INQUIRY