Bioanalysis Services
---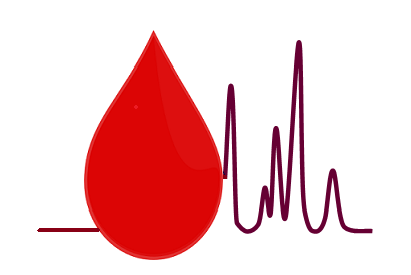 Founded & developing with the boom of medical Research & Development, Creative Proteomics is a young but competent CRO with experienced analysts & biochemists, focusing in bioanalysis of drug candidates, small molecules or macromolecules (protein and peptides) the customers required.
Equipped with advanced LC-MS instruments, Creative Proteomics can establish and validate analytical methods for absolute quantification of small-molecule drugs & metabolites, or targeted proteins in various biological samples, according to GLP, and regulation agencies.
Creative Proteomics can provide professional bioanalytical service to all the clients around the globe. No matter you are from pharma giants, biotech companies, or academic labs, we can prepare robust, accurate & rapid analytical reports for your commissioned work.
Including:
Bioanalysis of Small Molecules
Bioanalysis of Proteins
ADME & PK
Preclinical Trials in Drug R & D
Bioanalysis of DNA Methylations
Residual DNA Testing
Ames Test
Identification of Bacterial Strains

* For Research Use Only. Not for use in diagnostic procedures.
Our customer service representatives are available 24 hours a day, 7 days a week.
Inquiry