Cell surface proteins can be defined as a particular protein family. They have vital functions such as managing cellular functions and communicating between the cell and environment through transporting metabolites, ions, other solutes, etc. According to statistics, roughly 30% of human genes encode for cell membrane proteins. The vast proportion makes cell surface proteins considered more important.
The cell surface protein profile differs among various cell types. In addition, even for a particular cell types, it also can be changed during normal or diseased states. Therefore, cell surface proteins provide many critical applications, such as distinguish cellular phenotypes and disease states, develop prognostic and therapeutic targets. Cell surfaces present crucial biomarkers and potential drug target for various illnesses. Currently, about 70% of pharmaceuticals have been developed aiming at cell surface protein target. For this reason, the characterization of surface protein profile turns out to be increasingly important and conducive to highlight potential avenues for new therapies of various cancers.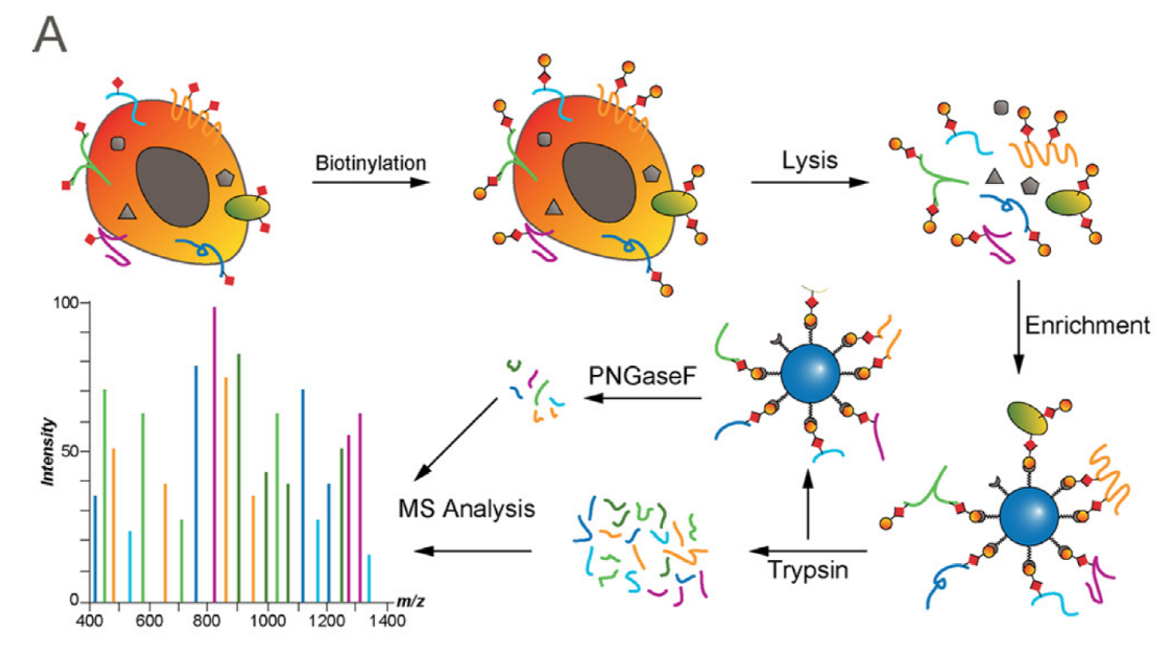 Figure 1: Workflow for cell surface proteomics (Mathias Kalxdorf et al., 2017)
Creative Proteomics provides professional and comprehensive cell surface proteomics service for both surfaceome identification and quantification. In addition, with assist of powerful bioinformatics technique, we can also help you with data interpretation & deeper mining to screen out potential biomarker.
We can deal with the whole project from cell surface protein extraction to mass spec analysis. Based on biotin affinity purification technique, we have established an optimized protocol for cell surface protein purification and enrichment. As a result, we are able to perform sensitive and in-deep surface proteomics analysis. In addition, our platform is equipped with Q Exactive HF MS and Orbitrap Fusion Lumos MS which have high resolution and sensitive. What's more, Creative Proteomics is staffed with experts experienced in bioinformatics area. They are more than happy to provide a professional support for data mining after MS data acquisition.
With years' experience and state-of-the-art instrumentation, Creative Proteomics have a comprehensive workflow for cell surface proteomics research. Please contact us for more detailed information.