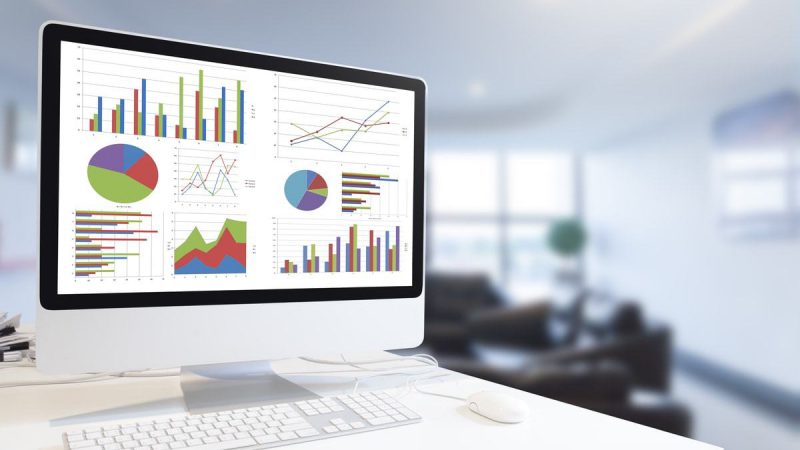 The aim of proteomics is to completely identify and quantify the entire protein samples that we are interested in. And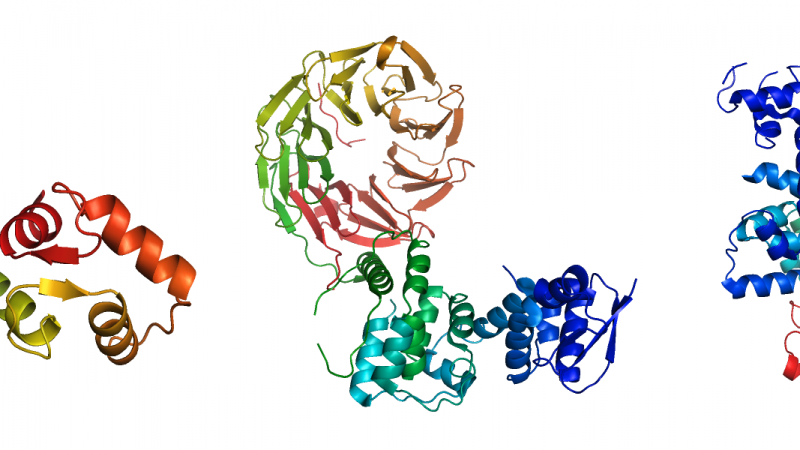 The measurement of differential protein expression provides a direct and accurate way to detect global changes in cells. Quantitative proteomics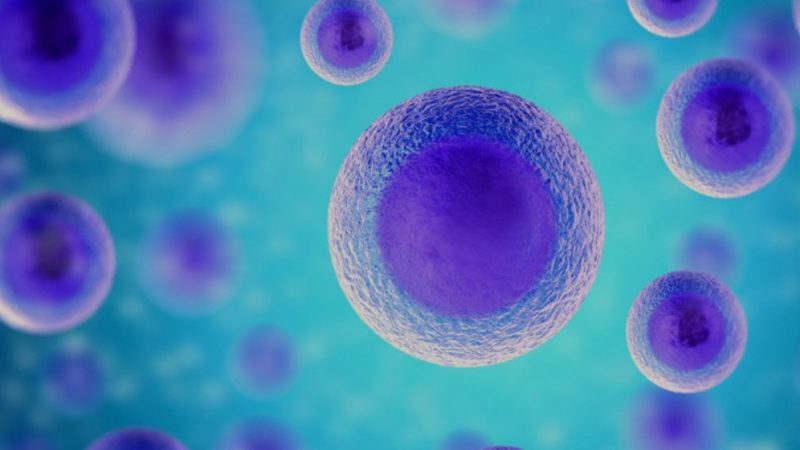 Cell migration, a key property of live cells, is the process by which cells move from one location to another.
One-carbon metabolism, mediated by the folate cofactor, is a group of biochemical reactions with a special set of enzymes and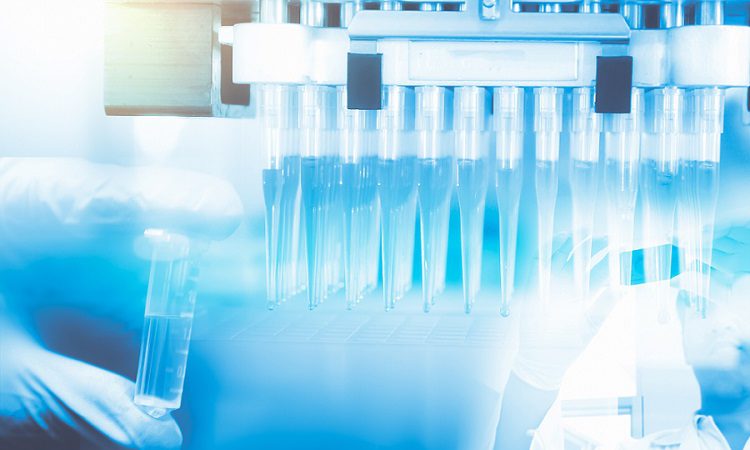 Instrumentation is the mainstay industry in manufacturing development, providing an effective guarantee for the development of cutting-edge industries. As an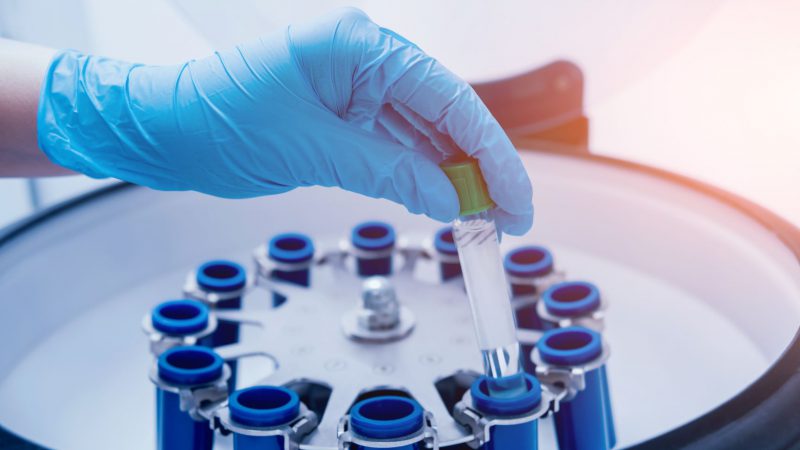 Label-free protein quantification is a mass spectrometry-based method for identifying and quantifying relative changes in two or more biological samples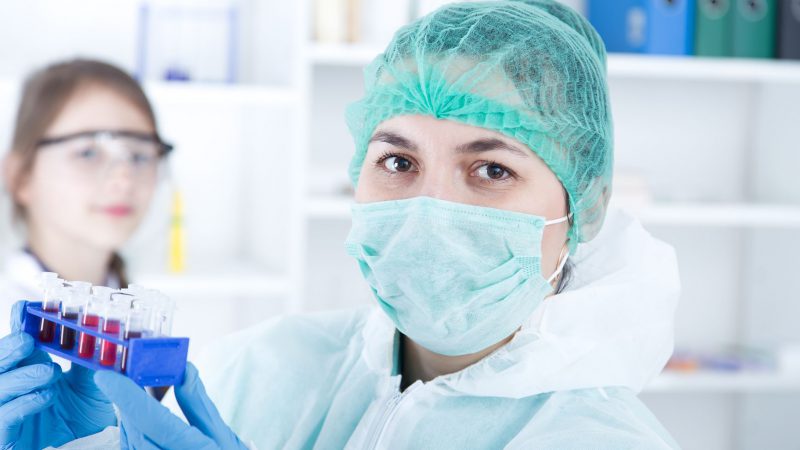 Introduction Precision Medicine is designed to adjust the prevention and treatment of diseases according to individual differences in each patient.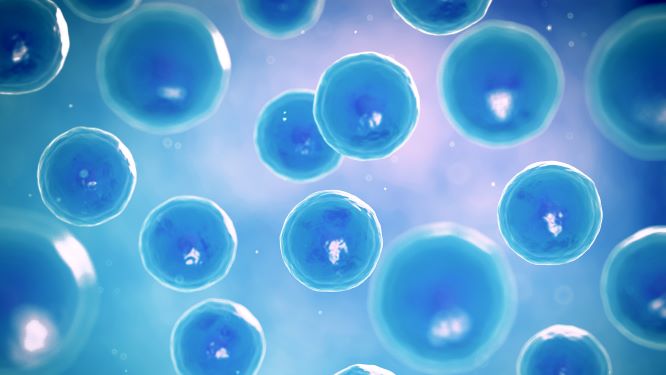 Stable isotope labeling using amino acids in cell culture (SILAC) is a powerful method based on mass spectrometry that identifies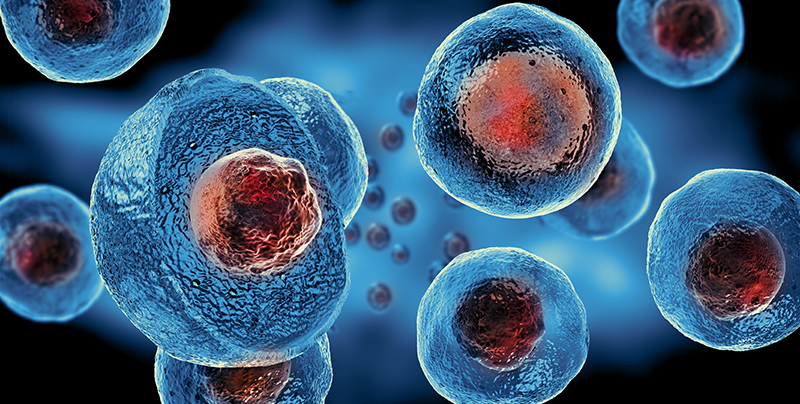 Abstract A new technology for analyzing quantification and degradation of proteins provides new insights into disease diagnosis, as well as understanding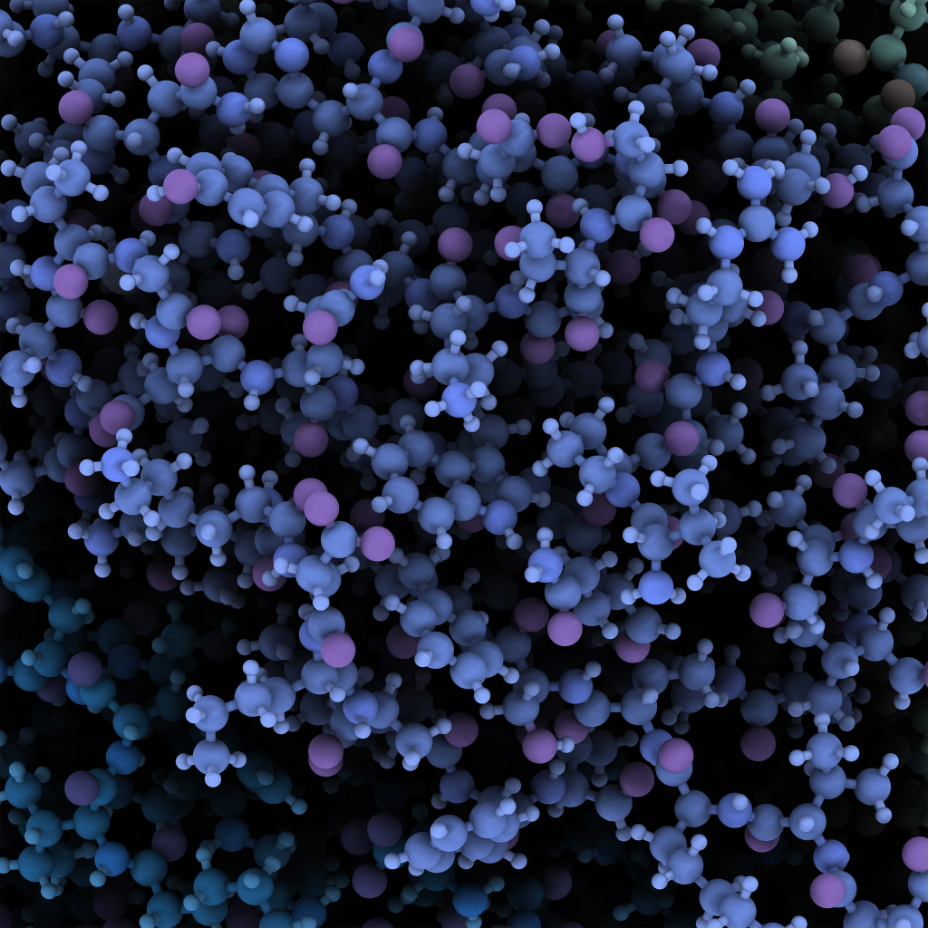 iTRAQ is an acronym of Isobaric tag for relative and absolute quantitation, which was developed by Applied Biosystems Incorporation in