On the earth, we need to adapt to conditions of our environment. However, in various forms, life, especially, human behavior in turn modifies its conditions. A series of human behaviors, including industrial waste discharge, sewage discharge, agrichemical application, oil dumping, and landfills of leaching waste, among other sources, will cause contaminants in food and environment.

Contaminants in food and environment are harmful to our life. With more and more reports on food safety, contamination of the environment and daily supplies, and drug safety problems, the public is becoming increasingly concerned about the health issue. It is important to ensure the safety of our food or other products for not to exposure to toxins from the environment. We need the specialist testing that can be used to ensure the quality of food and water samples and to check on a regular basis that they are safe for human consumption.
Food and Environment Analysis at Creative Proteomics
Creative Proteomics is at the forefront of research and development in food and environmental testing. These include the development and application of new laboratory techniques to produce more rapid results and to provide more informative analyses. At Creative Proteomics, our scientists are devoted to the analysis of food and environment with advanced technologies.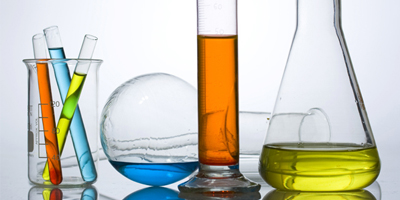 Our Advantages
To eliminate the influence of random factors and ensure the validity of the experimental results, we set up multiple control groups and repeat the experiment three times.
Deliver high-quality reports, including descriptions of experimental procedures and instrument settings, raw data, final results, etc.
We have high and robust capable hardware, simple sample preparation, and streamlined and simplified data processing tools to ensure you can get the reports quickly.
At Creative Proteomics, our analytical scientists are highly experienced and knowledgeable in the application of analytic techniques and analyses to a wide variety of food, agrochemical, crop, environmental contaminants and more. If you have any questions or specific needs, do not hesitate to contact us.
Reference:
1. Mu D, et al. Environmental and economic analysis of an in-vessel food waste composting system at Kean University in the U.S. Waste Manag. 2017, 59:476-486.