Protein Sequence Analysis is the process of subjecting a protein or peptide sequence to one of a wide range of analytical methods to study its features, function, structure, or evolution. Methodologies used include sequence alignment, searches against biological databases, and other methods. Since the development of methods of high-throughput production of protein sequences, the rate of addition of new sequences to the databases increased exponentially. Such a collection of sequences does not, by itself, increase the researcher's understanding of the biology of organisms. However, comparing these new sequences to those with known functions is an important way of studying the biology of an organism from which the novel sequence comes. Thus, protein sequence analysis can be used to assign function to proteins by the study of the similarities between the distinct sequences. Nowadays, many tools and techniques are available to analyze the alignment product and provide the sequence comparisons to study its biology. Bioinformaticians at Creative Proteomics are proud to tell you we are open to help you with Protein Sequence Analysis Service!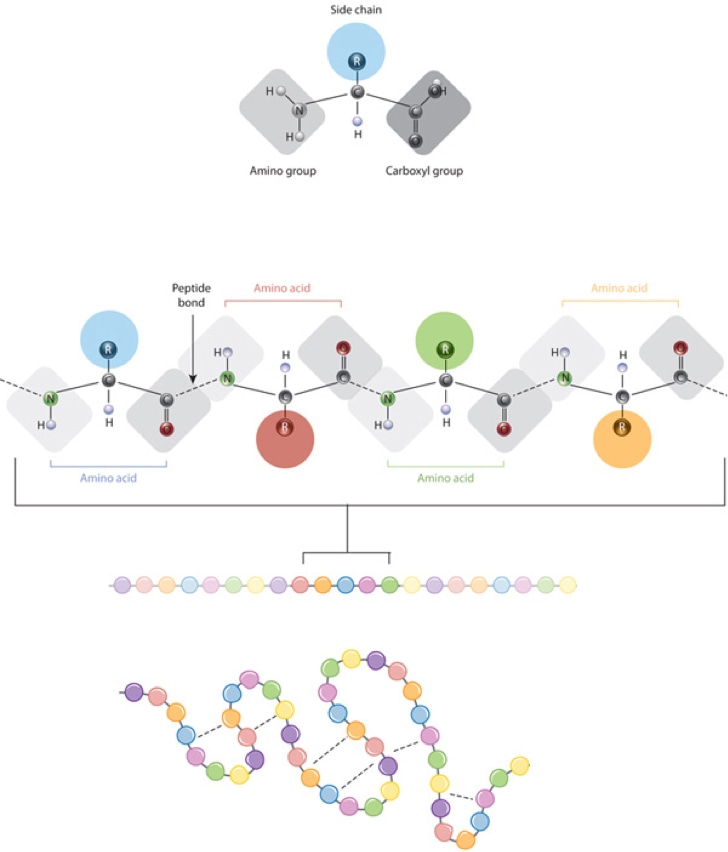 Protein sequence analysis can be used for a very wide range of relevant topics:
The comparison of sequences in order to find similarity, often to deduce if they are homologous
Identification of sequence differences and variations
Identification of molecular structure from sequence alone
Identification of intrinsic features of the sequence, such as active sites, PTM sites, gene-structures, and regulatory elements
Revealing the evolution and protein diversity of sequences and organisms
Of the many types of methods used for protein sequence analysis, the most popular include:
Bayesian Network method
Support Vector Machine
Hidden Markov Model
Artificial Neural Network method
Regression Analysis
Alignment-free sequence analysis
Other methods if you need!
Services provided by Creative Proteomics include:
How to place an order:


*If your organization requires signing of a confidentiality agreement, please contact us by email
As one of the leading omics industry company in the world! Creative Proteomics now is opening to provide protein sequence analysis service for our customers. With over 8 years experience in the field of bioinformatics, we are willing to provide our customer the most outstanding service! Contact us for all the detailed information!