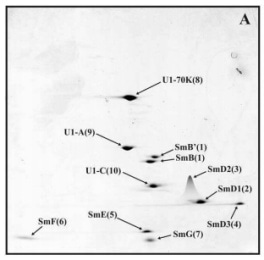 In scientific research, there are two main types of research analysis: qualitative and quantitative. Between these two extremes is semi-quantitative analysis, which assigns approximate measurements to data, rather than an exact measurement. Often used in cases where a direct measurement is not possible, but inference is unacceptable. In particular, the analysis is useful in cases where quantified data might fluctuate periodically.
Creative Proteomics also provide the following bioinformatics services in Semi-quantitative Proteomics Analysis:
Functional annotation and enrichment analysis
Clustering analysis
Network analysis
Statistical analysis
Please feel free to Contact Us to discuss your projects. We hope you will find that we can meet your research needs.