Accurate mass refers to the experimentally determined mass of an ion measured to an appropriate degree of accuracy and precision used to determine, or limit the possibilities for the elemental formula of the ion. Biological samples are an area of great interest and the accurate determination of the mass of such compounds has become increasingly important and poses new challenges. The accurate mass measurements can be made by various instruments. And the advances of mass spectrometry make the accurate mass measurement available for both the experienced and novice mass spectrometry user. Accurate mass determination can be used to across all areas of chemistry and biochemistry. It can be used in the determination of unknown compounds in a complex mixture, simplifying the identification of these components. It has reported that some researchers have demonstrated the application of accurate mass measurement to the identification of proteins from their peptide fragments generated by digestion (peptide mass fingerprinting).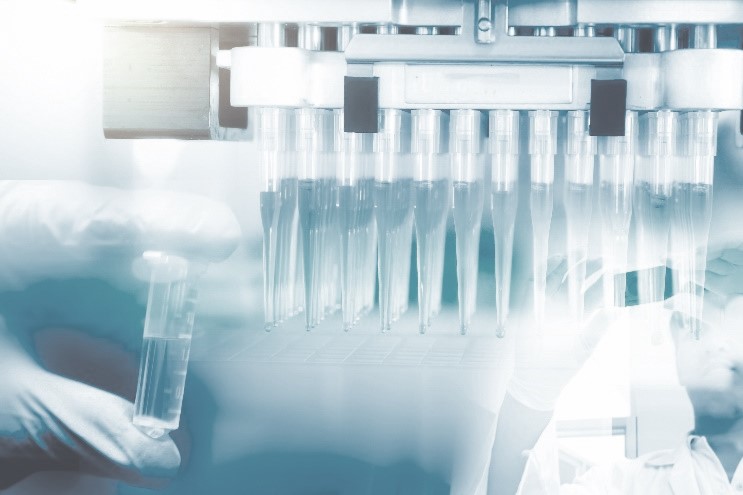 Accurate Mass Determination at Creative Proteomics
At Creative Proteomics, we can provide accurate mass determination for proteins, oligonucleotides, and oligosaccharides. To get reliable results, our staff conducts the experiments carefully, including additional care in terms of sample concentration, instrument calibration, and the use of a lock mass to account for intra-analysis instrument variation.
Sample Requirement
The samples for this assay are recommended as solids or in solution using an appropriate solvent. And the samples should be high-quality.
If you want to know specific samples requirements, please feel free to contact us.
Instrumentation
We can provide advanced mass spectrometry for accurate mass determination with high resolution and high mass accuracy, our instruments available include but not limited to:
Q-Exactive Orbitrap LC-MS
Quadrupole-time-of-flight mass spectrometer
FT-ICR mass spectrometry
Delivery
A detailed report, including experimental materials, methods, procedures, and results
Raw data and data analysis results
As one of the leading-edge biotech companies, Creative Proteomics is professional in providing accurate mass determination. Based on NMR and MS technique platforms, we guarantee our clients the most reliable and efficient research services to best match their research goals. Our scientists have deep knowledge and extensive experience in experimental operation and data processing. If you have any questions or specific requirements, please feel free to contact us. We look forward to cooperating with you in the future.
Reference
Bristow A W T. Accurate mass measurement for the determination of elemental formula—a tutorial. Mass spectrometry reviews, 2006, 25(1): 99-111.