O-Glycan Linkage Analysis
---
O-glycans are built from different core structures, many with the same monosaccharide residues in different linkages. Therefore, a variety of the core structures have the same mass, and linkage analysis is usually needed to differentiate them.  In addition, glycan linkages and branching information are important for structural isomer differentiation.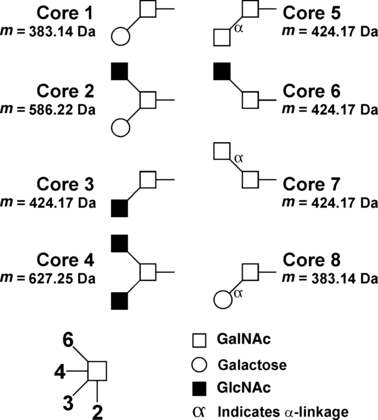 Figure 1. Example of the core structures of O-glycans
The general strategy for O-glycan linkage analysis involves a combination of methylation analysis and preparative exoglycosidase digestion. The O-glycans are reductively eliminated from glycoproteins. The released O-glycans are treated with successive steps of permethylation, acid hydrolysis, borodeuteride reduction, and acetylation result in a set of compounds in which the linkage positions can be identified by mass spectrometry based on their acetylated hydroxyl groups.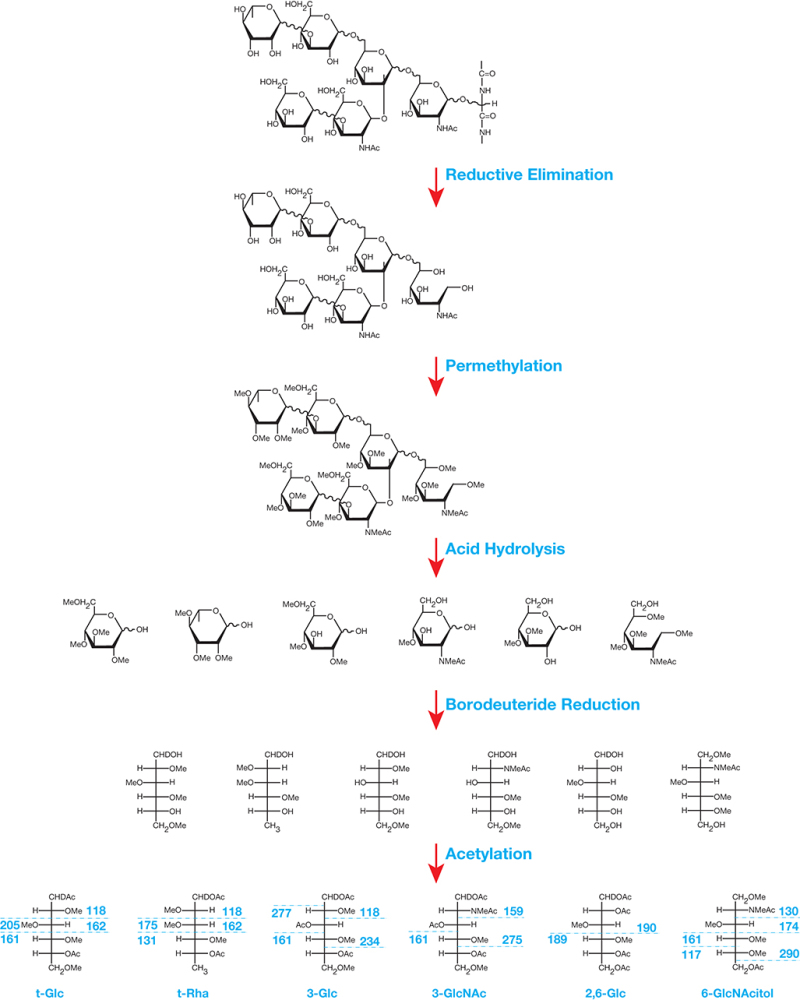 Figure 2. Example of O-glycan linkage analysis
The steps are involved in O-Glycan Linkage analysis:
Glycans release
Methylation of the released glycans
Glycans are cleaved with exoglycosidases or acid hydrolysis
Reduction and derivatization of free hydroxyl groups
GC-MS based analysis
As one of the leading companies in the omics field with over years of experience in omics study, Creative Proteomics provides glycomics analysis service customized to your needs. Contact us to discuss your project.
How to place an order:

*If your organization requires signing of a confidentiality agreement, please contact us by email.
Our customer service representatives are available 24 hours a day, from Monday to Sunday.
Inquiry