N-Glycan Linkage Analysis
---
The conformations of glycans from glyconjugates present a great challenge both for experimental and theoretical methods. Their complexity is duo to the variety of possible monomeric units which are linked in a branched way and have differently populated conformational states. Assessing the configuration and position of glycosidic linkages of the N-glycan is helpful to better understand the complexity. Up to now, there are five common N-glycan linkages known. Among these five linkages, N-acetylglucosamine to asparagine (GlcNAcβ1-Asn) is the most common one. Other types of linkages to Asn include: glucose in laminin of both mammals and Archaea, N-acetylgalactosamine (GalNAc) in Archaea, rhamnosein bacteria.
For linkage position determination, N-glycans are released from glycoproteins by PNGase F cleavage. A stable substituent (an ether-linked methyl group) is then introduced onto each free hydroxyl group of the the released N-glycans. The glycosidic linkages are then cleaved by acid hydrolysis. The obtained individual methylated monosaccharides have free hydroxyl groups at the positions that were previously involved in a linkage. The general strategy involves reduction of the monosaccharides to produce alcohols at C-1, followed by derivatization of free hydroxyl groups. Individual components of the mixture of partially methylated, partially acetylated monosaccharide alditols can be detected by GC-MS.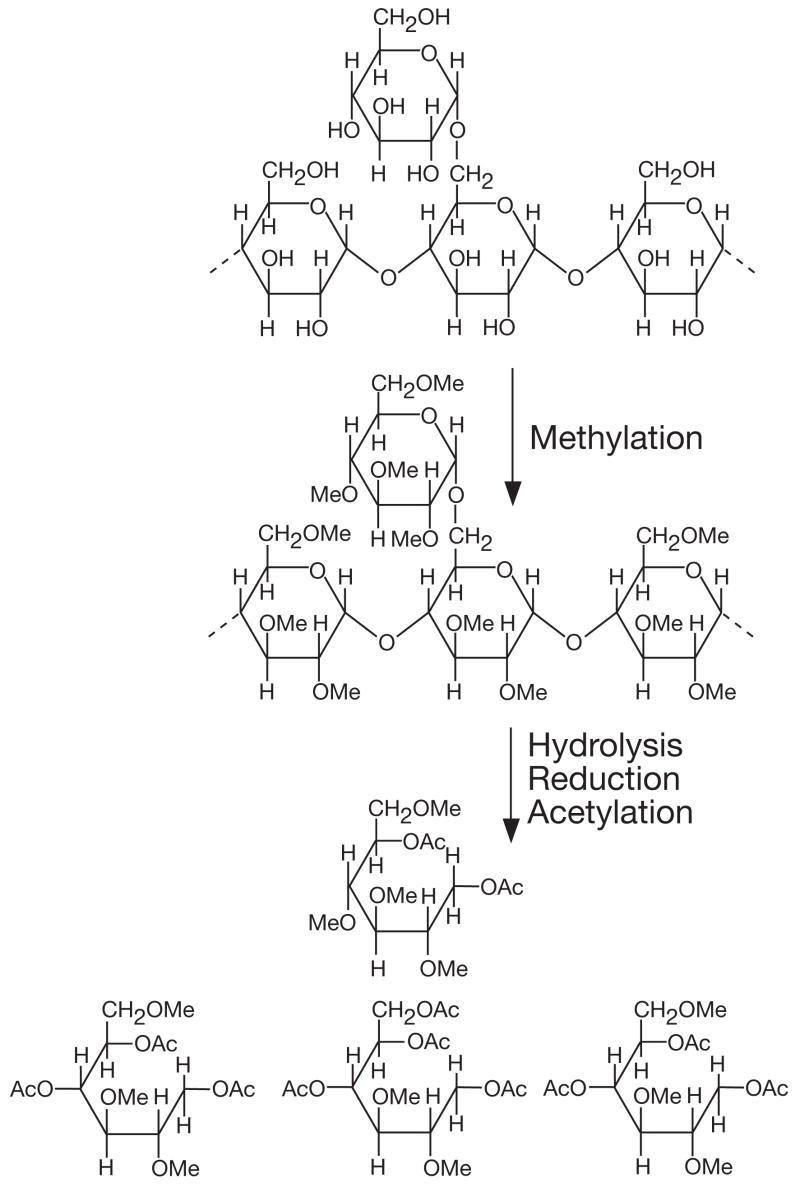 Figure 1. Example of glycan linkage analysis
Several steps are involved in N-Glycan Linkage analysis:
N-Glycans release
Methylation of the released glycans
Glycans are cleaved with exoglycosidases or acid hydrolysis
Reduction and derivatization of free hydroxyl groups
GC-MS based analysis
As one of the leading companies in the omics field with over years of experience in omics study, Creative Proteomics provides glycomics analysis service customized to your needs. Contact us to discuss your project.
How to place an order:

*If your organization requires signing of a confidentiality agreement, please contact us by email.
Our customer service representatives are available 24 hours a day, from Monday to Sunday.
Inquiry