Accurate Mass Determination
---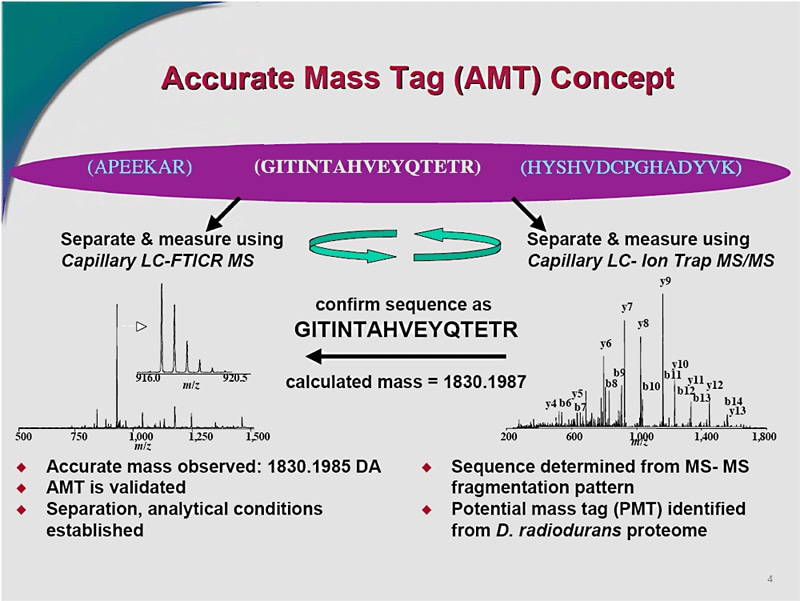 Accurate mass measurements are used to propose elemental compositions for compounds under investigation, utilizing high-resolution to reduce the number of interfering isobaric materials.
To obtain accurate mass measurements, a data dependent, Selected Ion Monitoring (SIM) scan is performed using reference lock masses. This accurate mass SIM mode can yield greater sensitivity than a full scan MS analysis by spending significantly more time sampling the actual ion of interest, resulting in improved ion statistics across the mass of interest.
The accurate mass AutoSIM procedure can be used in a data dependent scan mode, eliminating the need to know the target mass of an analyte before analysis. Accurate mass measurements can be determined for unknown compounds in a complex mixture, simplifying the identification of these components.
Our customer service representatives are available 24 hours a day, from Monday to Sunday.
Inquiry