What We Offer?
Successful development of a biopharmaceutical or biologic drug depends on ensuring
the safety, efficacy, quality, purity, and potency of your
biopharmaceutical product. We support
comprehensive and biopharmaceutical analysis services tailored for research
and manufacturing.
Talk With an Expert About Your Study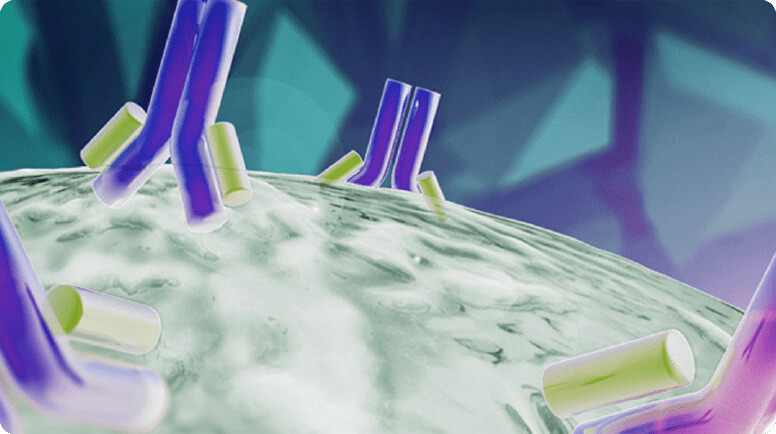 Protein Characterization
In line with the ICH Q6B Guidance, Creative Proteomics offers protein analysis and characterization services including structure analysis, physicochemical properties, biological activity, immunochemical properties, and purity and impurities determination to ensure the quality and consistency of your product.
Learn More
Antibody Research
Creative Proteomics has extensive technical knowledge and long-standing experience in the detailed characterization of antibodies and antibody products.
Learn More
Hot Services
Advance your Drug Development with Our Excellent Protein Characterization Technologies
Unlock the secrets of your proteins and propel your Drug Development forward with our state-of-the-art Protein Characterization Technologies. From structural insights to functional analysis, experience excellence at every level. Elevate your research journey today!
Why Choose Us?
Creative Proteomics is committed to providing professional analysis services for biopharmaceutical
development using the most advanced technology in
the shortest turnaround time and for the most competitive price.
Our excellence is supported by our devoted technicians specialized in protein chemistry, NMR, HPLC,
mass spectrometry  and bioinformatics.
We customize the best solution for you according to your project and needs.
See More About Us
Support Network
Visit our Resource Center to learn more about our scientists' expertise
through the scientific support documents