What We Offer?
Successful development of a biopharmaceutical or biologic drug depends on ensuring
the safety, efficacy, quality, purity, and potency of your
biopharmaceutical product. We support
comprehensive and biopharmaceutical analysis services tailored for research
and manufacturing.
Talk With an Expert About Your Study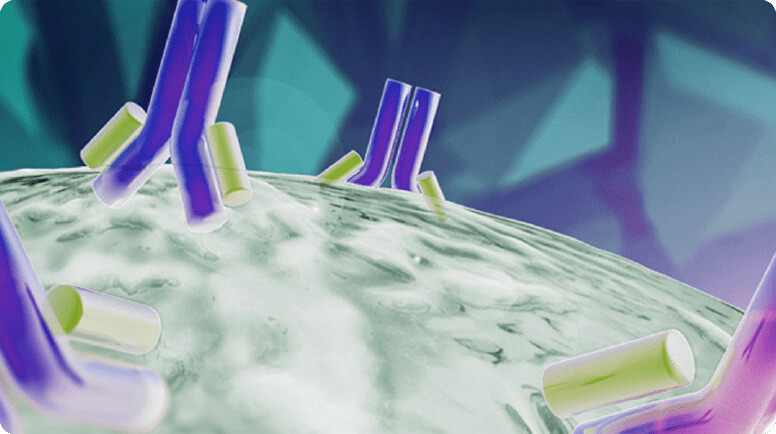 Protein Characterization
In line with the ICH Q6B Guidance, Creative Proteomics offers protein analysis and characterization services including structure analysis, physicochemical properties, biological activity, immunochemical properties, and purity and impurities determination to ensure the quality and consistency of your product.
Learn More
Antibody Research
Creative Proteomics has extensive technical knowledge and long-standing experience in the detailed characterization of antibodies and antibody products.
Learn More