Pharmaceutical Intermediates Analysis Service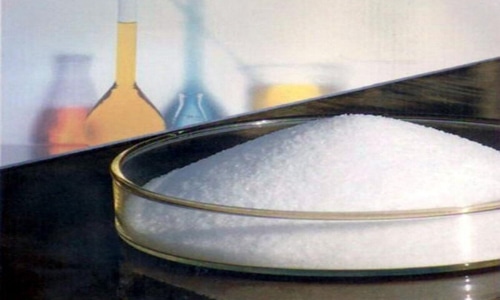 Pharmaceutical Intermediates are the complex chemical compounds that are used in the production of an API or being incorporated as a significant structural fragment into the structure of the API. Pharmaceutical Intermediates are normally of defined chemical properties and structure. These are the critical components of all drugs, whether they are already on the market or currently undergoing clinical trials.
• Composition Analysis
• Deformulation
• Purity Analysis
• Impurity Analysis

* For Research Use Only. Not for use in diagnostic procedures.
Related Services