Pharmaceutical Excipients Analysis Service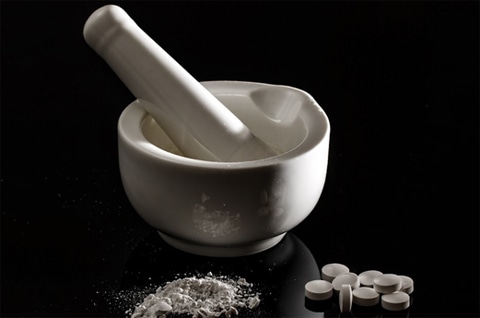 Excipients are pharmacologically inactive substances that are included in drugs, which are used to aid the manufacturing process, or enhance stability, enhance the overall safety or function of the product during storage or use. Different excipients play different roles in delivering the active ingredient to the patient. Examples of excipients include fillers, extenders, diluents, wetting agents, solvents, emulsifiers, preservatives, flavors, absorption enhancers, sustained-release matrices, and coloring agents.
• Composition analysis
• Deformulation
• Purity analysis
• Impurity analysis
• Complete Compendia Testing (USP, EP, BP, JP, FCC, ACS testing)
• USP <467> Residual Solvent Testing
• Metals Analyses (AA, GFAA, ICP)
• Heavy Metals Testing
• HPLC, GC and IC analyses
• Spectrophotometric Analyses (FTIR, UV/VIS)
* For Research Use Only. Not for use in diagnostic procedures.
Related Services