Recently, Agilent Technologies Inc. (NYSE: A) announced two awards for the 2018 Scientists' Choice Awards , in which the Agilent 1260 Infinity II Prime LC System was selected for the Best New Separation Product, and the Agilent Ultivo Triple Quadrupole LC/MS system was selected for the Best New Spectroscopy Product.
Select Science hosted the 2018 Pittsburgh International Conference in Orlando, Florida, on February 28, and announced the winners of the 2018 Scientists' Choice Awards at the show.
This year, for the third time, Agilent won the Best Choice New Product and Best Mass Spectrometry New Product Award from the Scientists' Choice Award. Patrick Kaltenbach, Agilent's senior vice president and president of the Life Sciences and Applications Markets Group, said that, "We uphold the concept of 'targeted, uniquely crafted' and are committed to promoting innovative products that meet customer needs and even exceed customer expectations. Being nominated for and winning both awards in one year represents the high recognition of the analytical product customer base for the professional status of Agilent separations and mass spectrometry products."
The Agilent 1260 Infinity II Prime LC System is ideal for HPLC and UHPLC analysis, also with superior functionality and ease of operation. The automated features of the system can reduce error-prone manual interventions, providing excellent separation analysis results with a pressure range up to 800 bar. Agilent's Intelligent System Emulation Technology(ISET) facilitates the seamless transfer of methods between different brands of liquid chromatographs.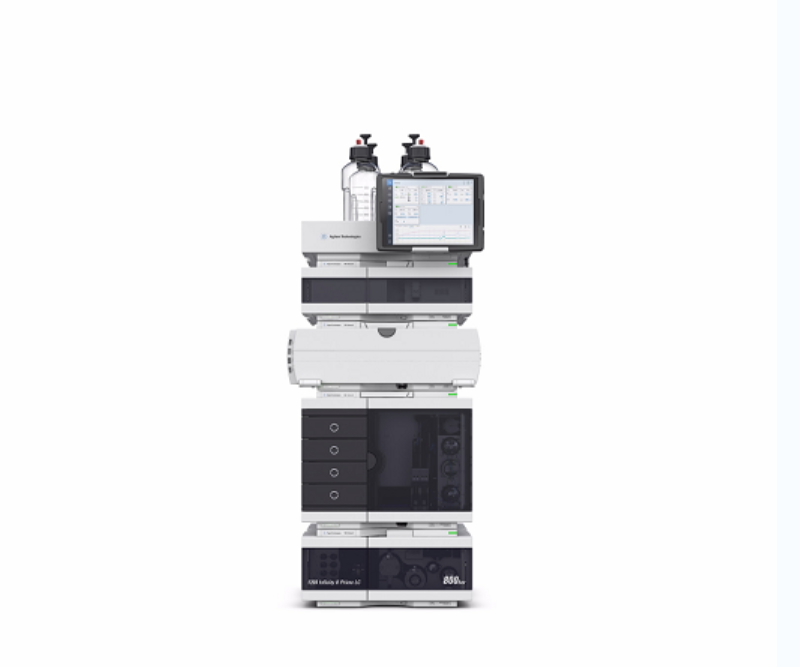 The Agilent Ultivo Triple Quadrupole LC/MS is designed for more demanding customer workflows, which has powerful performance, excellent uptime, and wide applicability, but is 70% smaller than the previous generation instrument. Ultivo has a user-configurable Quant-My-Way MassHunter software interface. This design makes Ultivo the most user-friendly instrument in a triple quadrupole LC/MS system that can enable scientists to significantly increase analytical throughput without the need to expand the existing laboratory scale or accept high cost software training. Combining Ultivo with the 1260 Infinity II Prime LC, the two instruments are transformed into a powerful LC/MS triple quadrupole system.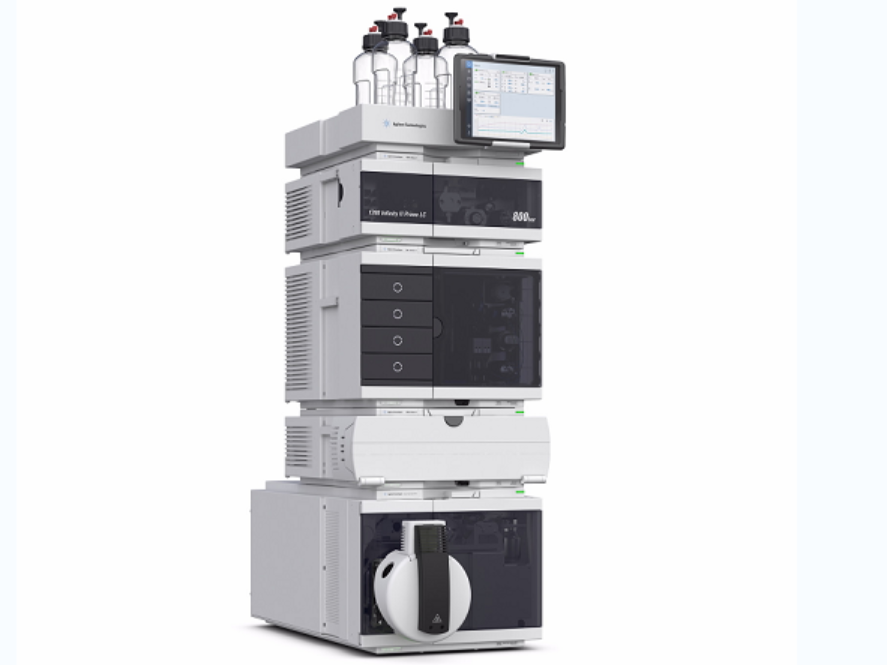 The annual Scientists' Choice Awards recognizes laboratory products and their manufacturers who have made outstanding contributions in the industry. It also invites scientists to vote for their favorite products in each category and then announces the winners at scientific conferences.
As a global leader in the life sciences, diagnostics and applied chemistry markets, Agilent has more than 50 years of insight and innovation, striving to introduce advanced equipment for the life medical market.