Rubbers & Elastomers Analysis Service
---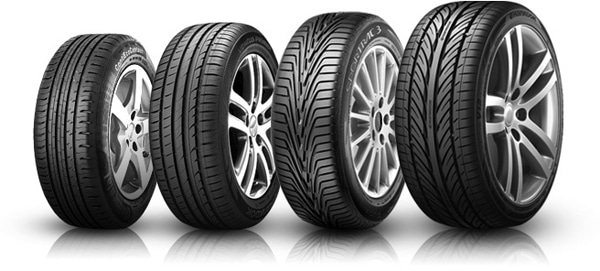 Rubber is a polymer with the property of elasticity. There are two categories of rubber, natural rubber currently obtained from the rubber trees and synthetic rubber derived from petrochemicals. Because of the unsaturated double bond, natural rubber has strong ability of chemical reaction and is not resistant to aging. Synthetic rubber is much more prominent than natural rubber in many applications due to its superior performance. Vulcanized rubber is a more useful elastomer that has been made more durable by a biochemical process to add sulfur to enhance the strength and durability.
The rubbers analyzed by our experienced scientists including, but not limited to:
| | |
| --- | --- |
| • | Rubber Raw Materials |
| • | Ethylene-Propylene-Diene Monomer (EPDM), Styrene butadiene rubber (SBR), Isoprene rubber (IR), Polychloroprene (neoprene, CR), Silicone rubber (SIR), cis-polybutadiene (BR), Fluoro rubber (FPM), nitrile rubber (NBR) |
| • | Rubber Products |
| • | Rubber tires, rubber hoses, rubber belts, rubber boots, rubber rolls, rubber cables, engineering rubber products, medical rubber, special rubber products. |
| • | Rubber Ingredients |
| • | Fillers, Plasticizers, Vulcanization chemicals, Accelerators, Activators, Anti degrading agents, Process aids, Pigments. |
The tests and analyses available for rubbers at Creative Proteomics are as follows:
•Compositional Analysis
•Deformulation (reverse engineering)
•Comparison Analysis
•Contaminant or Impurity identification
•Fault Detection and Diagnosis in industrial system
•Product and Process Development
•Contract R & D
•Failure Analysis
•Mechanical and Physical testing
•Chemical Properties
•Identification of Unknown Material
Our customer service representatives are available 24 hours a day, from Monday to Sunday.
Inquiry