Ores and Rocks Analysis Service
---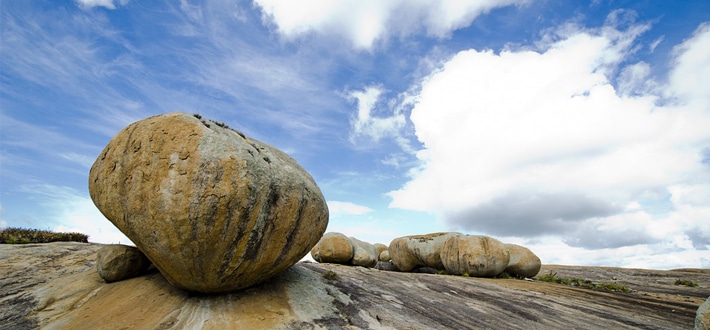 At the onset of new projects, geological drill cores are taken from many locations for preliminary analysis and test work. Identification and analysis of rocks and minerals are important both academically and industrially. Academically, analysis is used to enhance the understanding of what is happening to the earth. Industrially, mineral analysis is a critical component in successful mining and manufacturing of common materials such as metallic materials.
With years of experience in the analysis of rock and minerals, various tests available at Creative Proteomics to help you identify your rock and mineral specimens are as follows.
• Major element and trace element analysis
• Hardness test
• Streak test
• Color test
• Lustre test
• Lime test
• Cleavage test
• Crystal test
• Fizz test
• Breakage pattern test

Our customer service representatives are available 24 hours a day, from Monday to Sunday.
Inquiry