Cement Analysis Service
---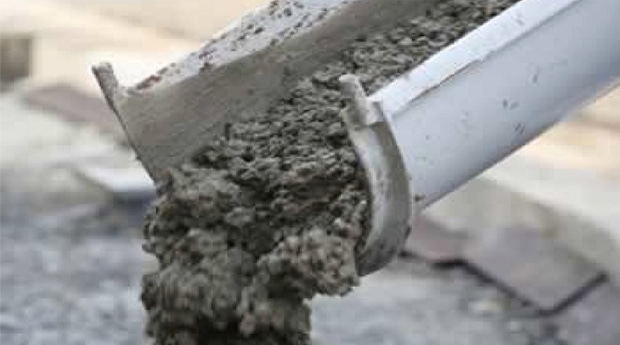 Cement is a fine mineral powder manufactured by grounding rock-like clinker formed by heating raw materials such as limestone, shells and clay.  Mixed with water, this powder transforms into a paste and can bind sand and gravel into hard concrete. Cement is widely used as a fundamental building material in the construction of roads, bridges, harbors, airports, buildings, residential housing and so on.
Types of cement analyzed at Creative Proteomics are as listed below.
Rapid Hardening Cement
Quick Setting Cement
Low Heat Cement
Sulphates Resisting Cement
Blast Furnace Slag Cement
High Alumina Cement
White Cement
Colored Cement
Pozzolanic Cement
Air Entraining Cement
Hydrographic Cement
Services for cement available at Creative Proteomics include:
Physical Properties Test
Fineness specific surface
Normal consistency
Setting time
Compressive strength
Tensile strength
Air content
Density
Chemical Composition Analysis
Phase Composition Analysis
Bogue analysis
Microscopy
Powder XRD: Rietveld analysis
Our customer service representatives are available 24 hours a day, from Monday to Sunday.
Inquiry