The chemical formula of water is H2O, containing one oxygen and two hydrogen atoms connected by covalent bonds. Water is essential for all known forms of life, even though it doesn't provide organic nutrients. Water functions in many parts of bodies. It participates in many metabolic processes, maintaining body temperature, working as a solvent in which many of the body's solutes dissolve, carrying nutrients to cells, removing wastes away from cells, and so on. The stable isotope labeled water is often employed for the tests of the mean metabolic rate in humans and animals. In addition, it can be used for total daily energy expenditure, comparisons of food frequency questionnaires, field metabolic studies, and so on.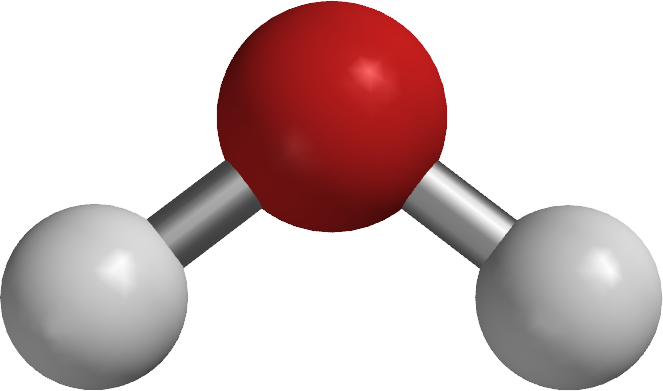 Figure 1. The molecular structure of water
As a supplier of isotope labeled products in the industry, Creative Proteomics offers more than 10,000 products labeled with different isotopes of carbon, hydrogen, nitrogen, and oxygen. Creative Proteomics supplies stable isotope labeled water, including 18O water, 17O water, deuterium labeled water, etc. Custom synthesis of isotope labeled water is also available to meet our customers' research needs.
* For Research Use Only. Not for use in diagnostic procedures.