Brewing Industry Analysis Service
Brewing Industry Analysis Service
Brewing Industry Analysis Service at Creative Proteomics offers you a state-of-the-art Brewing Industry Analysis platform with highly experienced analyst undertaking the work. Hop profile, batch analysis, Alcohol, Extract, and Calories analysis was performed with sophisticated analysis techniques, including LC, HPLC, and more. Scientists at Creative Proteomics was aimed to help the customers to quantify and qualitative of their brewing and hops.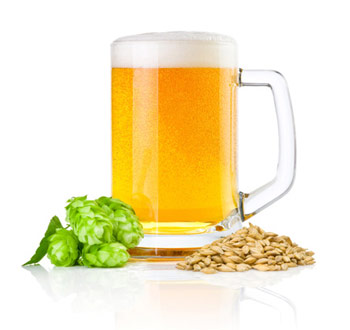 We are capable of:
Hop Analysis, including alpha-acid / beta-acid analysis, Hop variety identification, oil content and composition analysis, isomerised alpha-acids determination, and more
Sugar Analysis
Aldehydes and Ketones Analysis, including formaldehyde, acetaldehyde and acetone
Vitamin Analysis
Total Protein and Amino Acids Analysis
We provide sophisticated analytical methods for brewing industry analysis.
Creative Proteomics's analytical scientists are highly experienced and knowledgeable in the application of analytic techniques and analyses to a wide variety of food, food products and more. Experience, fast turnaround, clear concise written reports, and custom service are provided to help customers resolve your analytical and technical challenges.
* Not intended for personal food safety testing.