Specialty Chemicals Analysis Service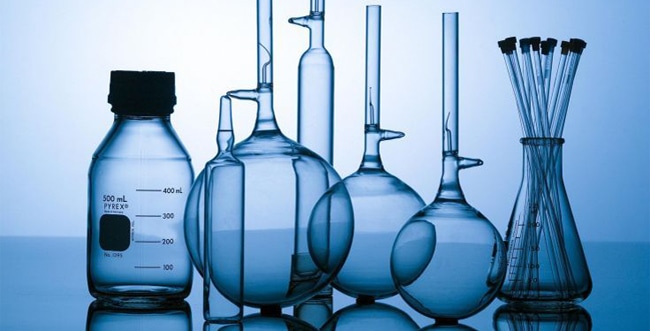 Specialty chemicals are chemicals with high added value that can be added to a number of products in relatively small amounts to enhance the performance of these products, being sold for their performance rather than composition. They are produced in limited quantities and are formulated to custom specifications, varying with customers and applications. They are widely used in automobile, aerospace, construction, textile and manufacturing industries.
Creative proteomics offers analysis services for the following specialty chemicals.
• Detergents
• Metalworking Fluids
• Metal Finishing Chemicals
• Papermaking Chemicals
• Construction Chemicals
• Textile Auxiliaries
• Leather Chemicals
• Water Treatment Chemicals
• Electronic Chemicals
• Release Agent
• Ceramic Chemicals
• Oilfield Chemicals
     
Related Services