Oilfield Chemicals Analysis Service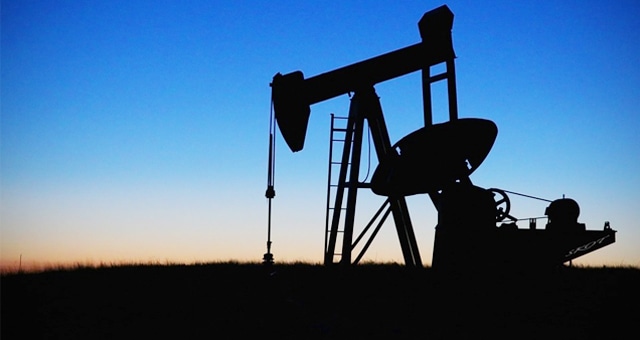 Various types of chemicals are used in different stages of drilling, completing, and producing oil and gas wells for better productivity and higher efficiency. They typically fall into three categories: drilling fluids, cementing and stimulation, and oil production. Drilling fluids are used to cool and lubricate the drill bit, suspend formation cuttings and control formation pressure. Cementing uses chemicals to hold casing in place and to prevent fluid migration between subsurface formations. Stimulation chemicals are used to increase production by encouraging the flow of crude oil to the well through acidizing or fracturing.
Chemicals analyzed at Creative Proteomics are as follows.
• Corrosion & Scale Inhibitors
• Biocides
• Demulsifiers
• Pour-Point Depressants
• Surfactants
• Others: Defoamers, Gelling Agents, Drag Reducers, Antifreeze Agents, and Dispersants…
Tests and analysis services for oilfield chemicals at Creative Proteomics are as follows.
• Compositional Analysis
• Deformulation (reverse engineering)
• Identification of Unknown Material
• Fault Detection and Diagnosis in Industrial System
• Product and Process Development
• Contract R & D
Related Services