Inorganic Non-metallic Materials Analysis Service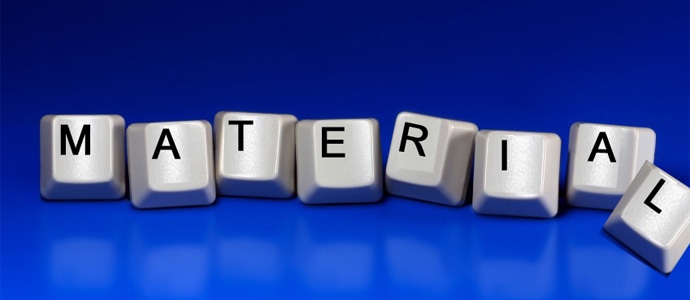 Inorganic non-metallic materials are usually made of oxides, carbides, nitrides, halogen compounds, silicates, aluminate, phosphates, borates and other substances. They are any materials other than polymers and metallic materials. Because of their properties such as high melting point, high hardness, corrosion resistance and wear resistance, they are widely used in energy aerospace, telecommunications, biotechnology, construction and many other industries.
Performing non-metallic materials testing is necessary to assess the chemical compatibility, durability and resistance to harsh operating environment of industrial components. With decades of experience in material testing, Creative Proteomics continues focus on offering cost-effective service available for a wild range of inorganic non-metallic materials as follows.
• Ceramics
• Glass
• Cement
• Graphite

Related Services