Vitamin Analysis Service
---
Vitamin Analysis at Creative-Proteomics supports your research in vitamin content analysis. Vitamin Analysis Service at Creative-Proteomics offers you a state-of-the-art vitamin analysis platform to help you with a diversity of vitamin content analysis in whatever you can image, breakfast cereal, fruit juice, soft drinks, infant formula, nutritional supplements and much more products, with the analytical and technical combination of LC/MS/MS, UHPLC–HRAM–MS/MS, HPLC with UV or FLD detection, GC-MS and more solutions.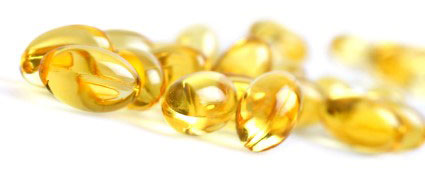 We are capable of:
Fat-Soluble Vitamins, including Vitamin A / E / K1 / K2 / K3
Water-soluble Vitamins, including Vitamin B1 / B2 / B3 / B5 / B6 / B9 / B12 / C
Vitamin in medcine, including Vitamin D3 in Soft Gelatin Capsule, Vitamin B12 and D2 in Tablet and more
Creative-Proteomics's analytical scientists are highly experienced and knowledgeable in the application of vitamin analysis techniques analyses to a wide variety of contents ranging from cereal, fruit to vegetable. Experience, fast turnaround, clear concise written reports, and custom service are provided to help customers resolve your analytical and technical challenges.
Our customer service representatives are available 24 hours a day, from Monday to Sunday.
Inquiry