Trace Metal Analysis Service
---
Trace Metal Analysis at Creative-Proteomics supports your research in trace metal analysis. Trace Metal analysis Service at Creative-Proteomics offers you a state-of-the-art trace analysis platform to help you with a diversity of trace metal analysis in beverages, fruits, vegetables, herbs, spices, meat, dairy, grain and much more products, with the analytical and technical combination of ICPOES, ICPMS coupled with USP, EP and ICH.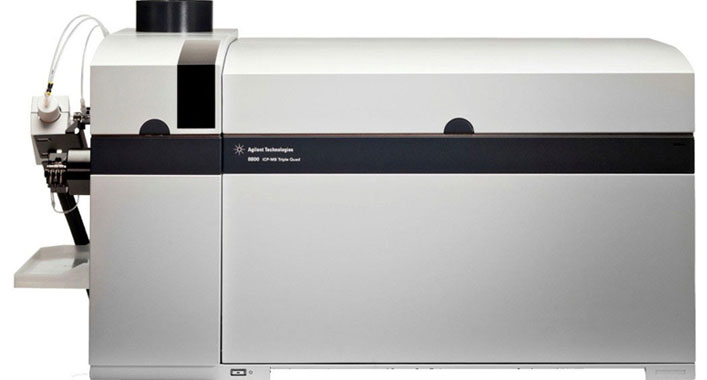 We are capable of:
Rare metals
Metal catalysts
ROHS and REACH compliance analysis
Chromium, Hexavalent Chromium, Tributyltin
Lanthanides trace metal analysis
Arsenic, arsenic speciation, iron, mercury, selenium, lithium and more
Full metals screen in one single analysis, including As, Pb, Cd, Cr, Cu, Mo, Ni, Pd, Pt, V, Os, Rh, Ru, Ir, Hg and more
Creative-Proteomics's analytical scientists are highly experienced and knowledgeable in the application of trace metal analysis techniques and analyses to a wide variety of contents ranging from food, beverage, water to food containers. Experience, fast turnaround, clear concise written reports, and custom service are provided to help customers resolve your analytical and technical challenges.
Our customer service representatives are available 24 hours a day, from Monday to Sunday.
Inquiry