Toxin Analysis Service
---
Toxin Analysis at Creative-Proteomics supports your research in mycotoxin and natural toxin analysis. Toxin analysis Service at Creative-Proteomics offers you a state-of-the-art toxin analysis platform to help you with a diversity of compounds analysis, including hydrophilic, lipophilic, ionic, nonionic biotoxins and much more compounds with the combinate of LC/MS/MS, UHPLC–HRAM–MS/MS, HPLC with UV or FLD detection, GC-MS and more technicals.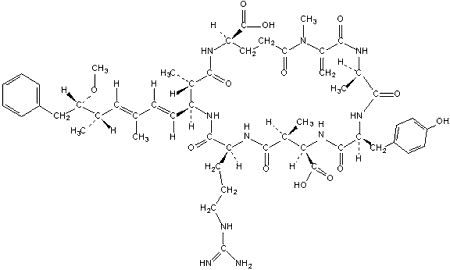 We are capable of:
Alkaloids analysis, including caffeine and theobromine
Mycotoxins analysis, including aflatoxin, ochratoxin, patulin, sterigmatocystin, zearalenone
Phytohaemagglutinins/lectins analysis
Acrylamide, Furans, Glucosinolates, Glycoalkaloids, Marine toxins and more
Creative-Proteomics's analytical scientists are highly experienced and knowledgeable in the application of toxin analysis techniques analyses to a wide variety of contents ranging from mycotoxins to marine toxins. Experience, fast turnaround, clear concise written reports, and custom service are provided to help customers resolve your analytical and technical challenges.
Our customer service representatives are available 24 hours a day, from Monday to Sunday.
Inquiry