Protein Aggregation Analysis
---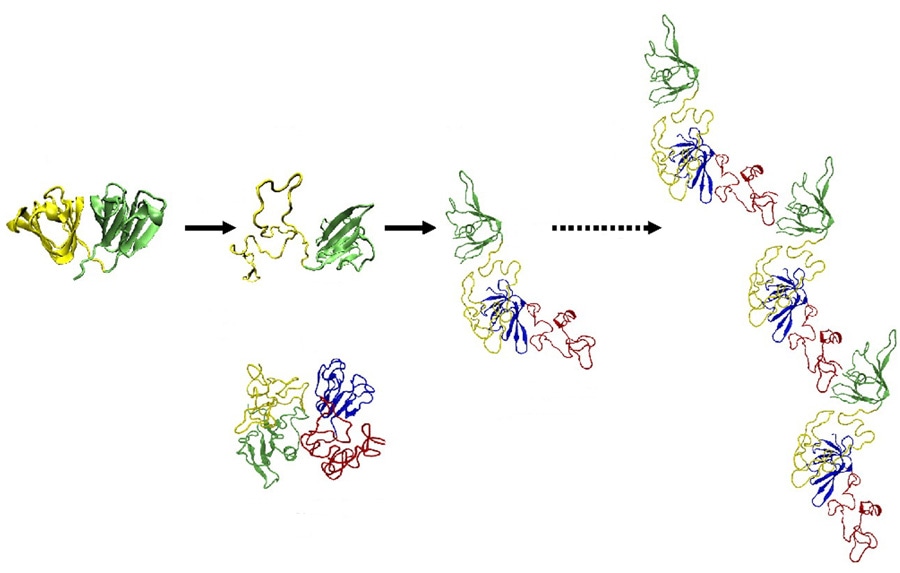 Compared with small molecule drugs, recombinant protein therapeutics require more strict control in bio-synthesis, purification and storage steps. Given the instability & degradation, there is the high tendency of macromolecules to aggregate under the processing & storage conditions. The aggregation of protein therapeutics is the most common and troubling manifestation during R & D, because protein aggregates usually exhibit reduced or no biological activities since the medical biologics are functional only in native state; more importantly, they might show stronger immunogenicity/cellular toxicities. So the protein aggregation must be controlled strictly to a satisfactorily low level before commercialized.
Size Exclusion HPLC (SE-HPLC) has become an essential analytical tool for the detection and analysis of soluble protein aggregates. The separation mechanism is based on the protein shape and size. Proteins of different sizes elute at different rates through the column; the larger the protein particles are, the earlier they are eluted. In Creative Proteomics, the analytical lab is equipped with Size Exclusion HPLC system for this services above.
Our customer service representatives are available 24 hours a day, from Monday to Sunday.
Inquiry