Olive Oil Analysis Service
---
Olive Oil is a fat obtained from the olive. Olive Oil Analysis at Creative-Proteomics support your research in quality and grade analysis. Olive Oil Analysis Service at Creative-Proteomics offers you a state-of-the-art Olive Oil analysis platform with The American Oil Chemists' Society (AOCS) approved and recommended analysis method coupled with sophisticated olive oil analysis technicals, including LC, HPLC, capillary column chromatography and more.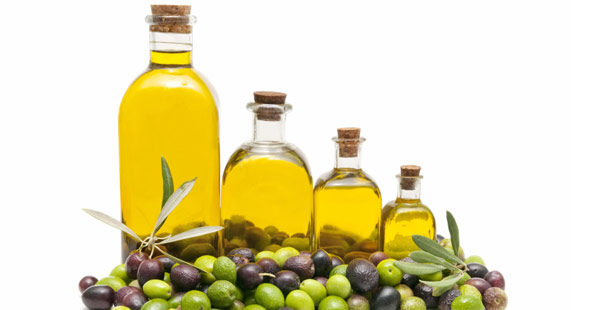 We are capable of:
Phenol
Polyphenols: Oleuropein, Hydroxytyrosol and more
Pyropheophytin Analysis
Diacylglycerol (DAGs) Analysis
Free Fatty Acid Content Analysis
Free Fatty Acid Composition Analysis
Other chemicals, including sterols, sterenes, wax, and more
We provide sophisticated analytical methods for olive oil analysis.
Creative-Proteomics's analytical scientists are highly experienced and knowledgeable in the application of analytic techniques and analyses to a wide variety of food, food products and more. Experience, fast turnaround, clear concise written reports, and custom service are provided to help customers resolve your analytical and technical challenges.
Our customer service representatives are available 24 hours a day, from Monday to Sunday.
Inquiry