Melamine Analysis Service
---
Melamine Analysis at Creative-Proteomics supports your research in melamine screening and quantification. Melamine analysis Service at Creative-Proteomics offers you a state-of-the-art trace analysis platform to help you with melamine analysis in food, raw materials and ingredients, screening and quantitative with Liquid Chromatography (HPLC), Gas Chromatography (GC) coupled with sophisticate analysis solutions.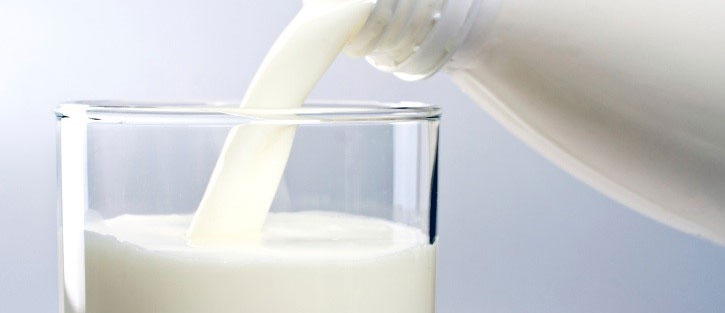 We are capable of:
Food ingredients analysis
Analysis melamine in food
Quantification the levels of melamine
And related compound, including Ammeline, Ammelide, and Cyanuric Acid
We provide US FDA recommended analytical methods for melamine analysis. Melamine is just a substance of plastics and fertilizers, it is should not present in any kind of food. Creative-Proteomics's analytical scientists are highly experienced and knowledgeable in the application of melamine analysis techniques and analyses to a wide variety ranging from food companies, firms, manufacturers and individuals. Experience, fast turnaround, clear concise written reports, and custom service are provided to help customers resolve your analytical and technical challenges.
Our customer service representatives are available 24 hours a day, from Monday to Sunday.
Inquiry