Different Biosimilars Analysis
---
Biosimilars are biological medicines, highly similar to the reference product without clinically relevant differences in terms of purity, potency, and safety. Biosimilars are officially approved versions of original "innovator" products and can be manufactured when the original product's patent expires. And biosimilars can provide efficacy profiles and safety consistent with originator products or their respective reference and decrease costs. Biosimilars improve patient's access to life-saving drugs for serious diseases such as auto-immune diseases and cancer. The demand for biosimilars is increasing as the patent cliff for many blockbuster biologics approaches.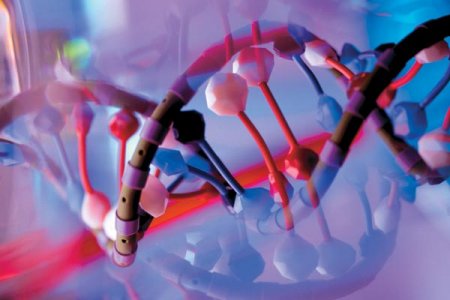 Different Biosimilars Analysis at Creative Proteomics
Based on extensive experience in biosimilar analysis and testing services for the global biopharmaceutical industry, Creative Proteomics offers an integrated service to support biosimilar development, including but not limited to:
Biosimilarity/comparability exercise
Stability testing
Protein quantification and determination of the extinction coefficient
Characterization of the protein primary structure
Characterization of the glycosylation pattern
Characterization of the physicochemical properties
Based on long experience in business and the comprehensive spectrum of validated analytical methods, Creative Proteomics ensures the highest quality to our customers for a range of biosimilar molecules analyses, including but not limited to:
Our Advantages
Our analysis program can combine with other techniques of our expertise in the field to offer professional analysis of different biosimilars.
Creative Proteomics has supported many biosimilar development projects and worked with many biosimilar developers worldwide.
Our experienced scientists and advanced techniques enable us to deliver consistent and high-quality data with cost-efficiency.
Creative Proteomics has professional experts to help you design the best strategies for different biosimilars analysis. Based on professional knowledge and experienced staff, Creative Proteomics provides a wide range of information about different biosimilars analysis. If you have any questions or specific needs, please do not hesitate to contact us.
Reference:
1. R. Donald Harvey. Science of Biosimilars. J Oncol Pract. 2017, 13(9): 17-23.
Our customer service representatives are available 24 hours a day, from Monday to Sunday.
Inquiry