Beer Sulphur Compounds Analysis
---
Beer Sulphur Compounds Analysis Service at Creative-Proteomics offers you a state-of-the-art Beer Sulphur Compounds Analysis platform with highly experienced analyst undertaking the work. Scientists at Creative-Proteomics were aimed to help the customers to identify the sulphur compounds in the whole beer industry process. Gas Chromatography coupled with the Sulphur Chemiluminescence Detector (GC-SCD) was applied in the analysis process, as well as GC-MS with Solid Phase Micro Extraction (SPME) allowed to separate over 100 compounds.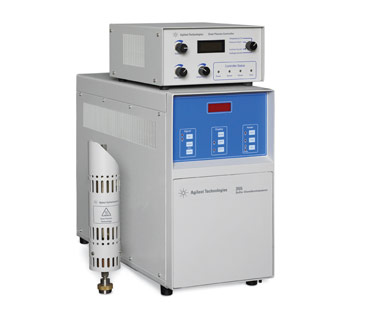 We are capable of:
Carbon dioxide
Carbonyl sulphide
Diethyl sulphide
Dimethyl disulphide
Dimethyl sulphide
Ethyl mercaptan
Hydrogen sulphide
Isobutyl mercaptan
Isopropyl mercaptan
Methyl ethyl sulphide
Methyl mercaptan
n-butyl mercaptan
n-propyl mercaptan
Sec-butyl mercaptan
Sulphur dioxide
t-amyl mercaptan
t-butyl mercaptan
We provide sophisticated analytical methods for brewing industry analysis.
Creative-Proteomics's analytical scientists are highly experienced and knowledgeable in the application of analytic techniques and analyses to a wide variety of food, food products and more. Experience, fast turnaround, clear concise written reports, and custom service are provided to help customers resolve your analytical and technical challenges.
Our customer service representatives are available 24 hours a day, from Monday to Sunday.
Inquiry