Analysis of Cysteine Related Variants
---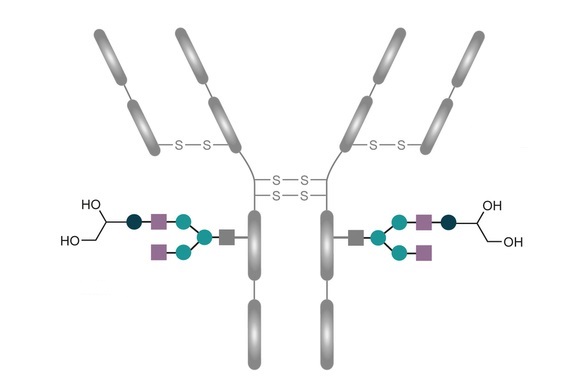 In general, cysteine (Cys) residues are widely involved in formation of disulfide bonds with well-defined homogeneous linkage for various sub-classes of IgG antibodies, and other therapeutical proteins, like Fc-fusion proteins, combinate interferon and insulin. However, several cysteine-related variants have been discovered and verified in academic and industrial researches, including alternative disulfide bond linkage, trisulfide bond, thioether linkage, free Cys and racemization, which is quite significant for biological and pharmacological effects.
Based on advanced proteomics facilities, Creative Proteomics is able to provide reliable and robust analytical service for customers from both academia and industry, to determine the cysteine-related product quality attributes of the protein therapeutics. Our tech team can help to differentiate and analyze the cysteine-related variants like below:
Analysis of Alternative Disulfide Bonds
Analysis of Trisulfide Bonds
Analysis of Thioether
Analysis of Free Cysteine
Analysis of Racemization
* For Research Use Only. Not for use in diagnostic procedures.
Our customer service representatives are available 24 hours a day, 7 days a week.
Inquiry